Welcome to the
intervention
web site!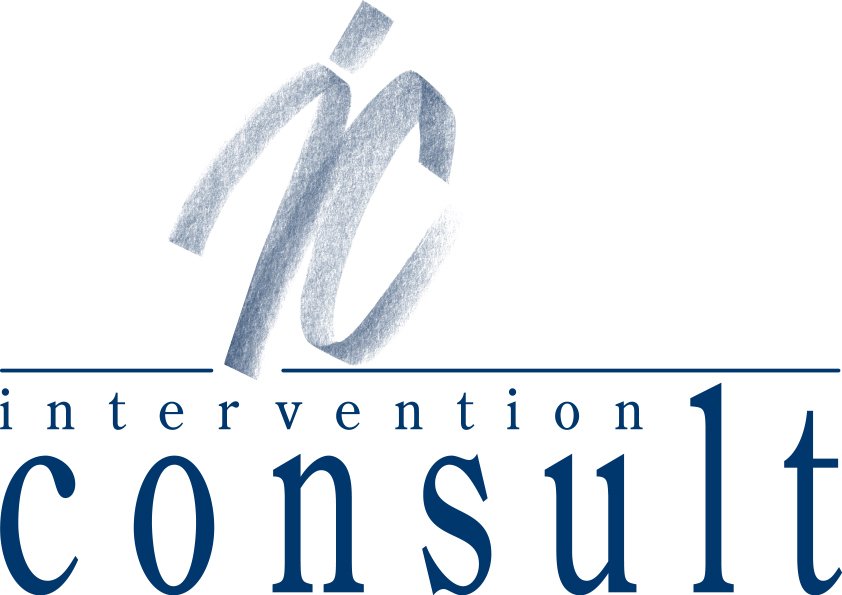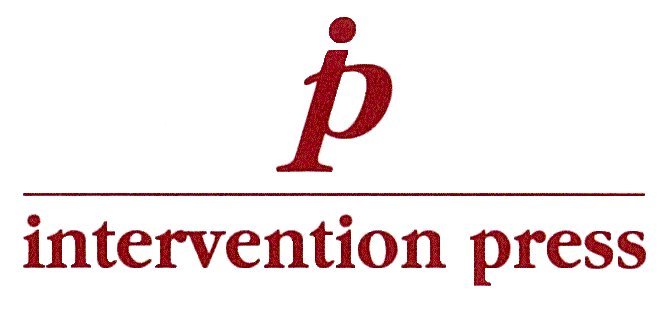 (the consulting firm)

(the publishing company)



Our web-site is currently closed due to spam abuse. We regret any inconvenience. We are trying to solve the problem as soon as possible
Hjemmesiden er midlertidig lukket pga. spam-misbrug - vi beklager og prøver at løse problemet så hurtigt som muligt.